About us
Game husbandry "Zaisanskoe" is located on the Kazakhstan part of the Saur Ridge in Zaisan district of East Kazakhstan region (south of the ancient Zaisan Lake, on the border with China). Since 2013, the management of hunting lands is carried out by the local peasant farm. Mountain slopes are not convenient to conduct economic activities. This fact allowed the wild nature of the Saur to remain in its original form. The Saur unites many natural areas. Representatives of the prairies, forest and mountain animal world coexist here. Special pride in the economy is the constantly growing population of maral – a large subspecies of the red deer. The horns of this animal are already adorned with collections of many trophy hunters.
Our features
Hunting in the Saur is fascinating and safe because we have:
The considerable park of vehicles of the GH "Zaisanskoe" has the ability to solve many tasks.
Our photoreports
Photos from finished hunting seasons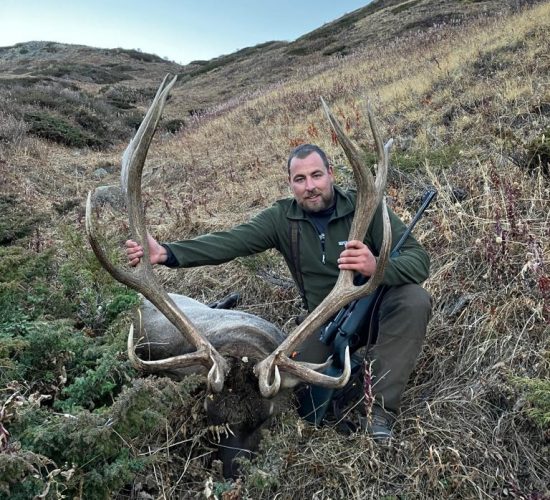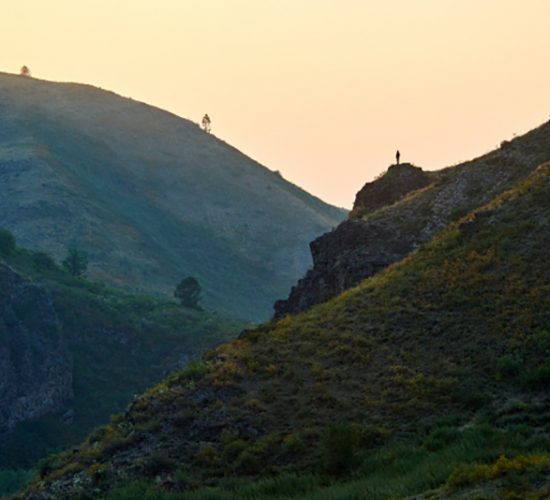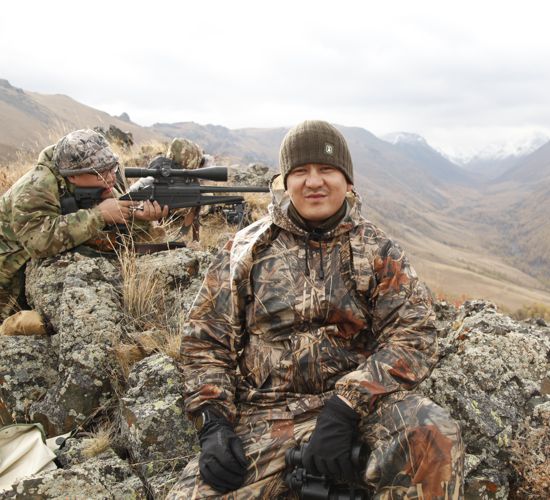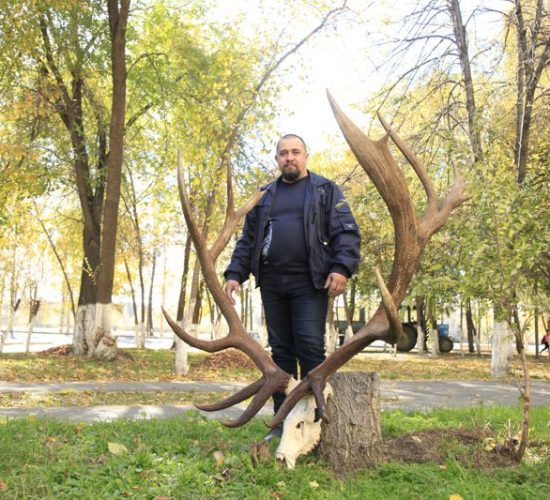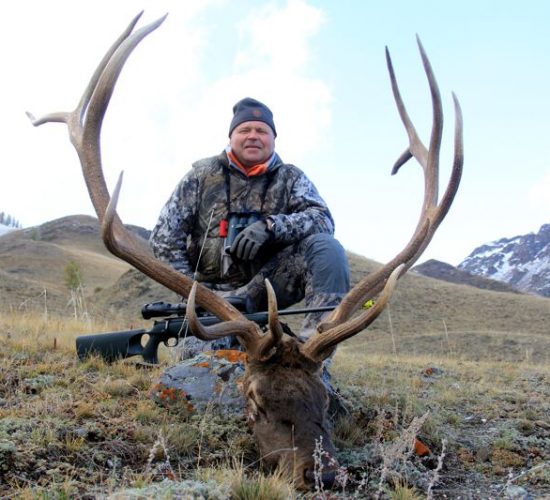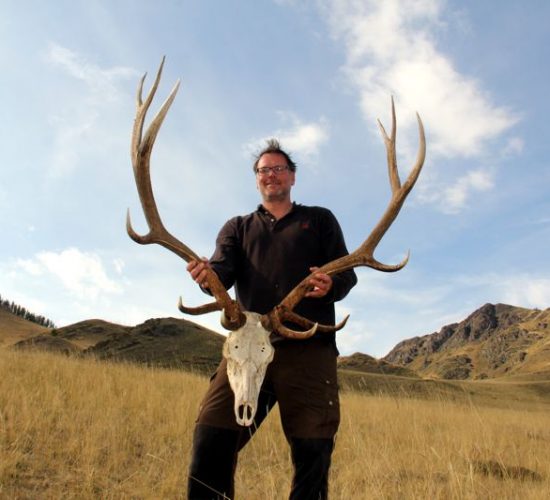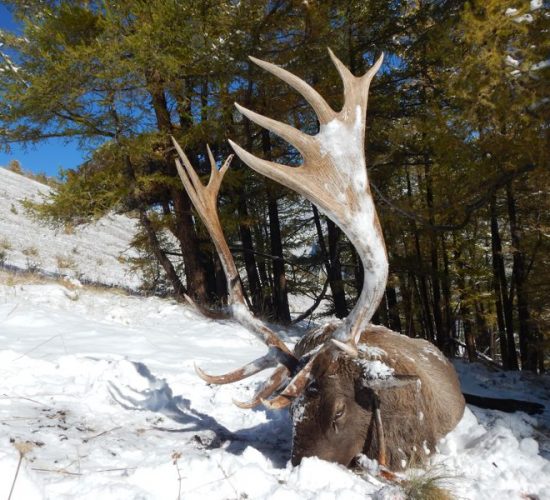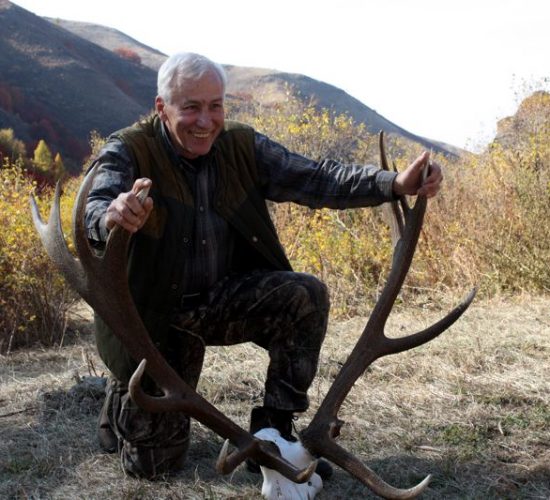 Hunting in East Kazakhstan region
Cost and conditions of hunting tours
Maral horns will be an excellent decoration for any trophy room.
Graceful Siberian roe deer has long attracted hunters, despite the insignificant weight and size of the trophy.
The males of the Siberian mountain goat have powerful saber-shaped horns, steeply bent to the back.
Terms of booking, payment, recommendations, methods of hunting.
Our teem
People who will accompany you
Our achievements
Records of our economy
Our partners
We actively cooperate with companies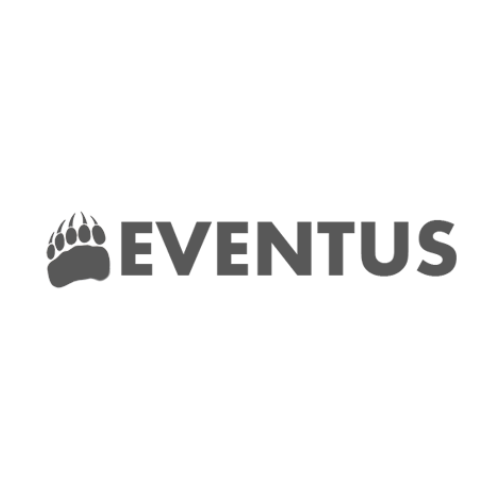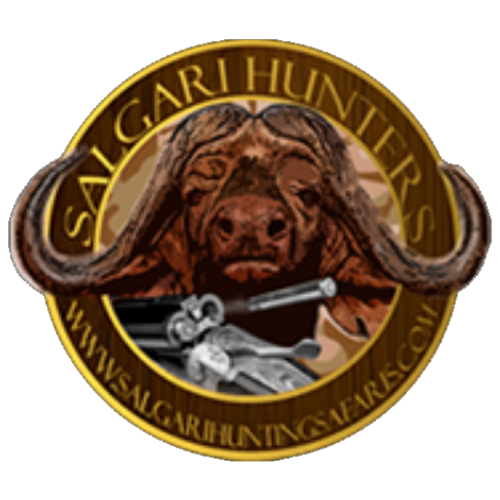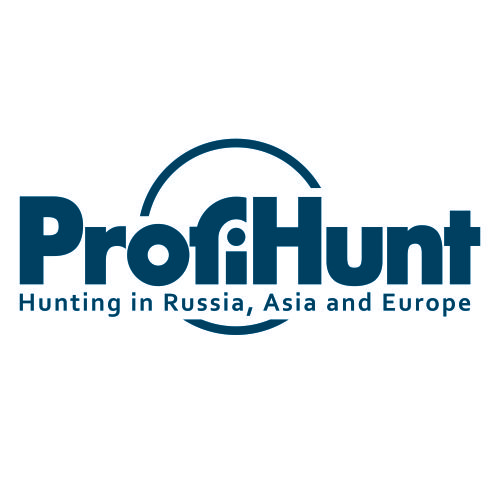 Testimonials
What our client says

Patrick Cambell Ross
It was an unforgettable hunt. Thanks to the organizers, I felt their participation throughout the tour.

Benny Nørmark Nyborg
Rich landscapes. I was met with great. For 5 days I managed to take two marals.
Latest news

Friday April 27th, 2018
A small video report on the hunting for maral in the hunting farm "Zaisanskoe" in autumn 2017.

Saturday February 3rd, 2018
A film by the well-known Kazakhstani author Maxim Levitin about a hunting group from Denmark, who visited Saur in 2015.